Blondie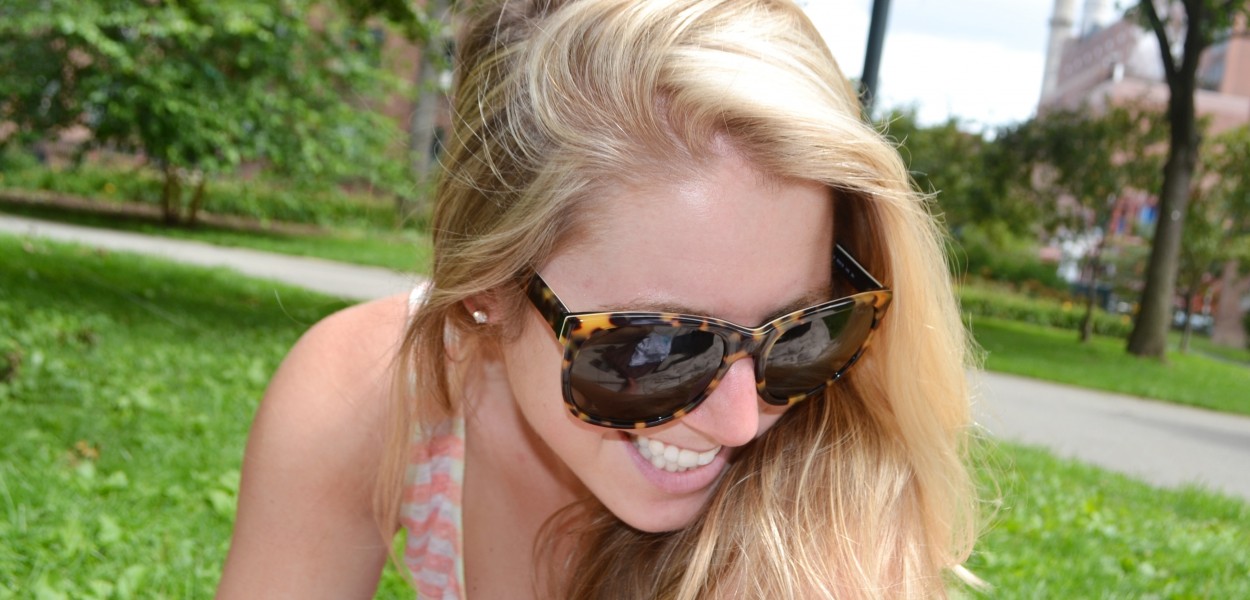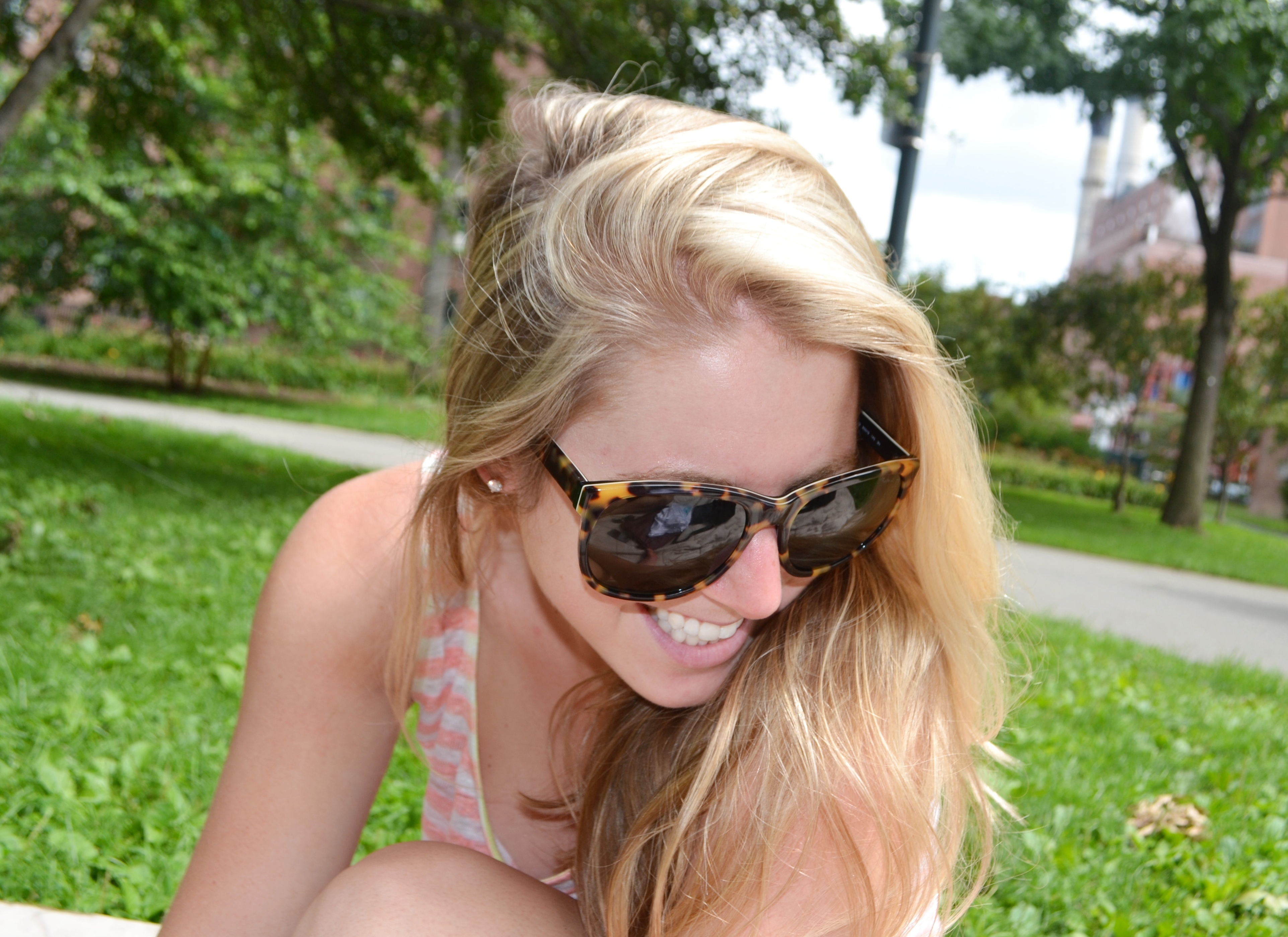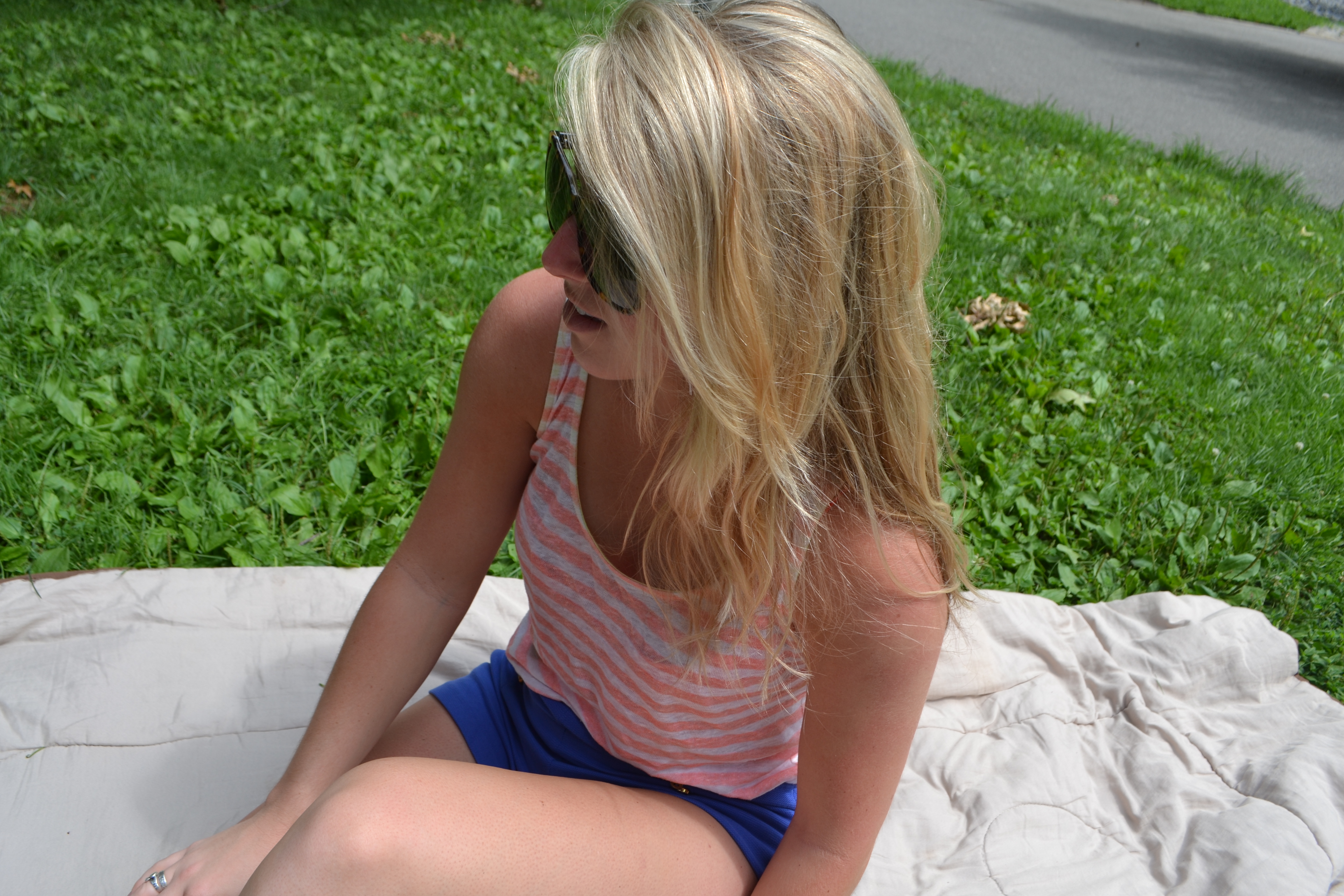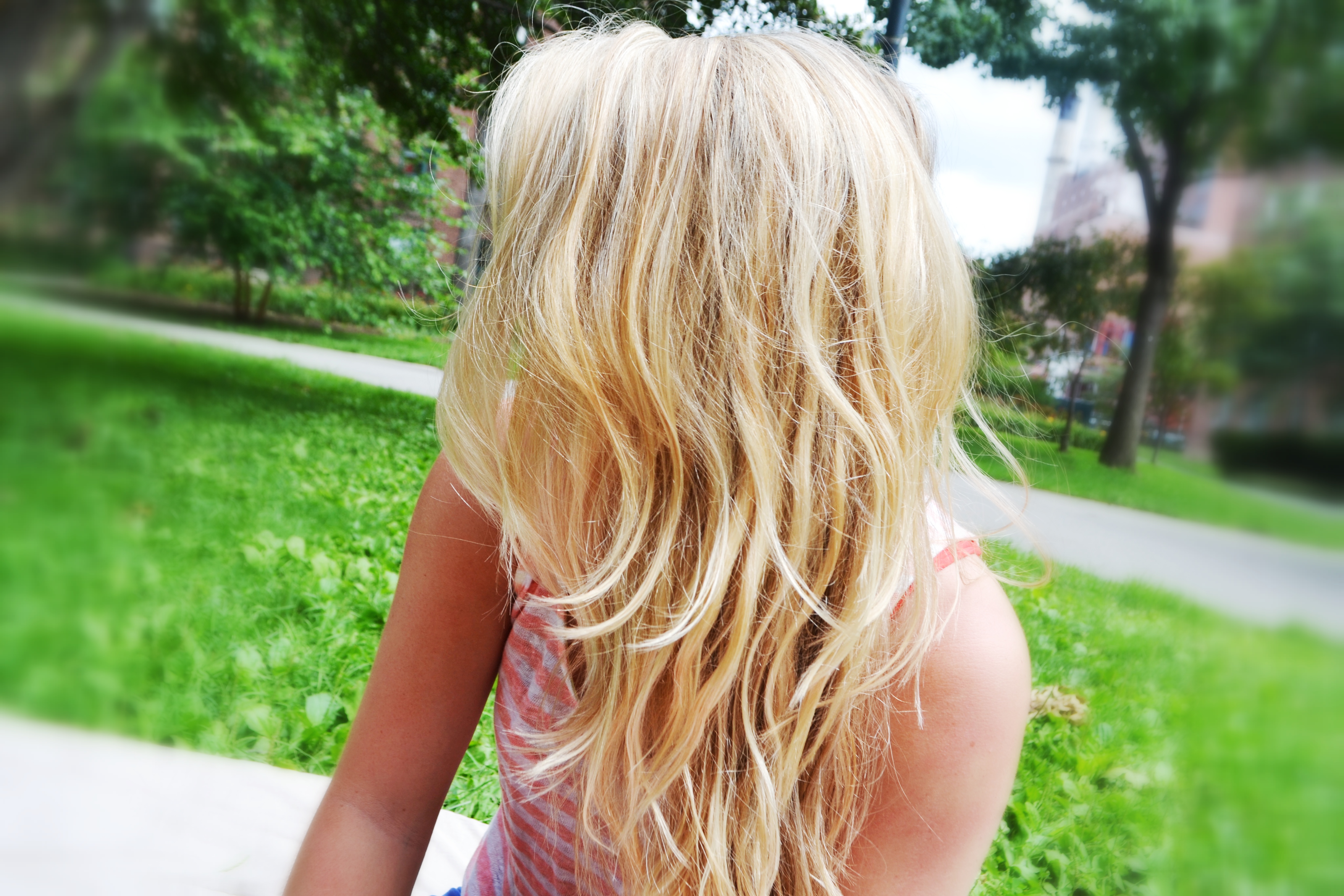 Check out the vignette on this super old photo – back then it was a cool insta filter
I highlighted my hair starting  in the 9th grade, until about 2 years ago –  so a total of almost 11 years. Holy Hell! After I got married, I decided I wanted to change things up and try to work my way back to my natural color, which is a more dirty blond / light brown color.
Ultimately, there were a few reasons that I decided to stop with the highlighting, the biggest being that I started to not like the texture of my hair, it was becoming a bit more corse than it had been in the past. I was also getting bored with the blonde color. Each time I went to the salon (for the past 11 years) I asked for the same thing, and received the same result. I wanted something different! #yolo
The process of getting my hair back to my natural color took about a year. The initial appointment at the hair salon was extensive too, I'm not even sure what my colorist did, but it took hours in order to transition the bright blonde down to a more subtle color. Once she was finished though, I was feeling extremely happy and satisfied with the change I'd made!
My hair health is now at a point that I'm very happy with. I've continued to use all of my Moroccan Oil products, which I love so much – they honestly make the biggest difference with my hair. When I run out suddenly, and need to use another shampoo brand, I can feel the difference in my hair's texture as soon as it's dried. If you haven't tried moroccan oil yet, you should give it a go! I use the shampoo, moisturizing conditioner and the oil treatment.
Curious about what your thoughts are on dying your hair?
XO