After Dinner Treat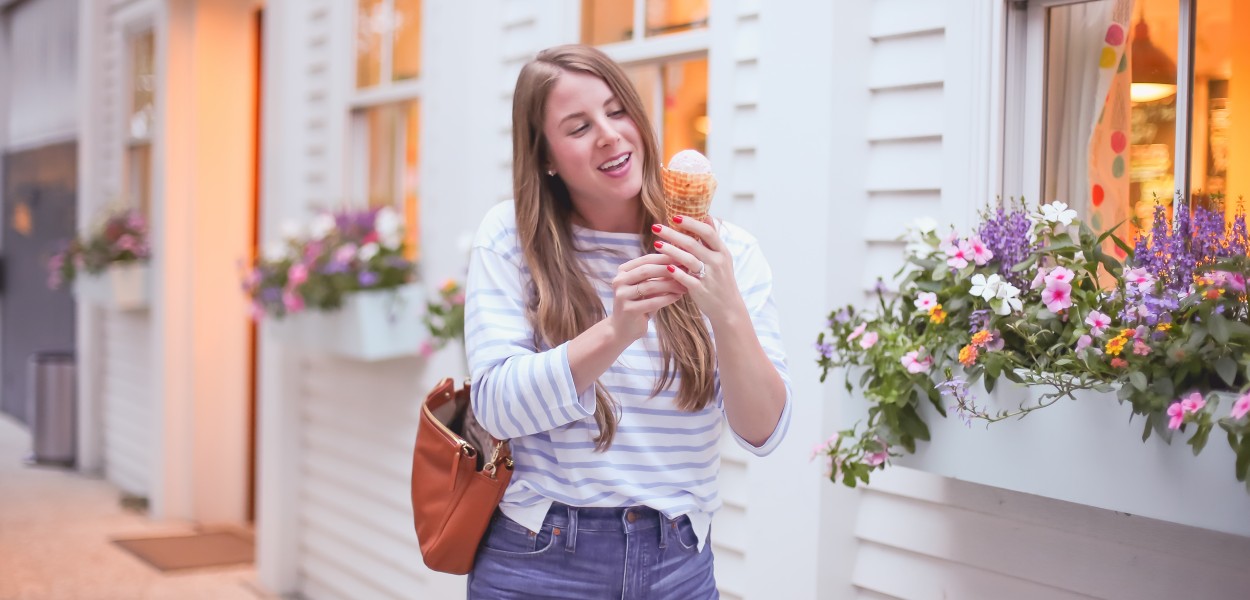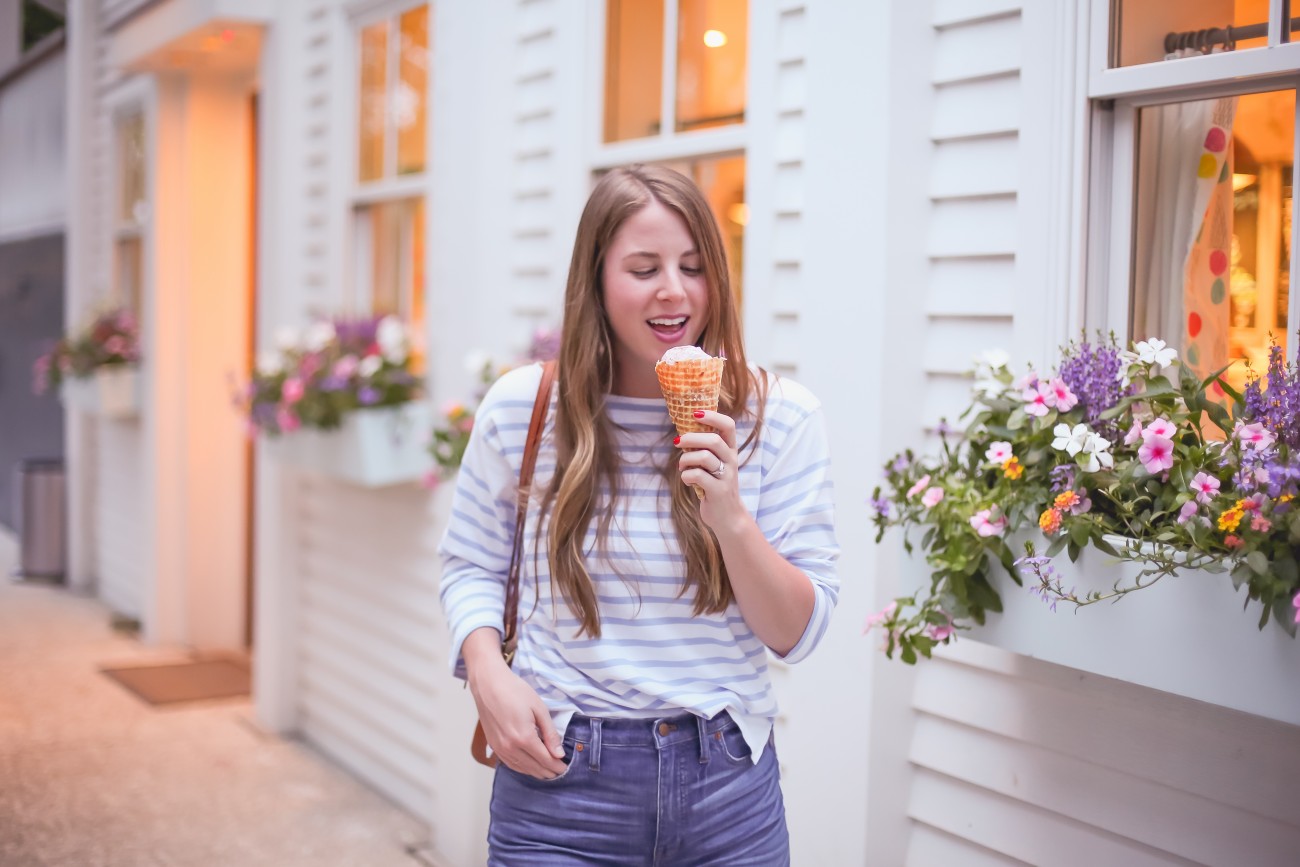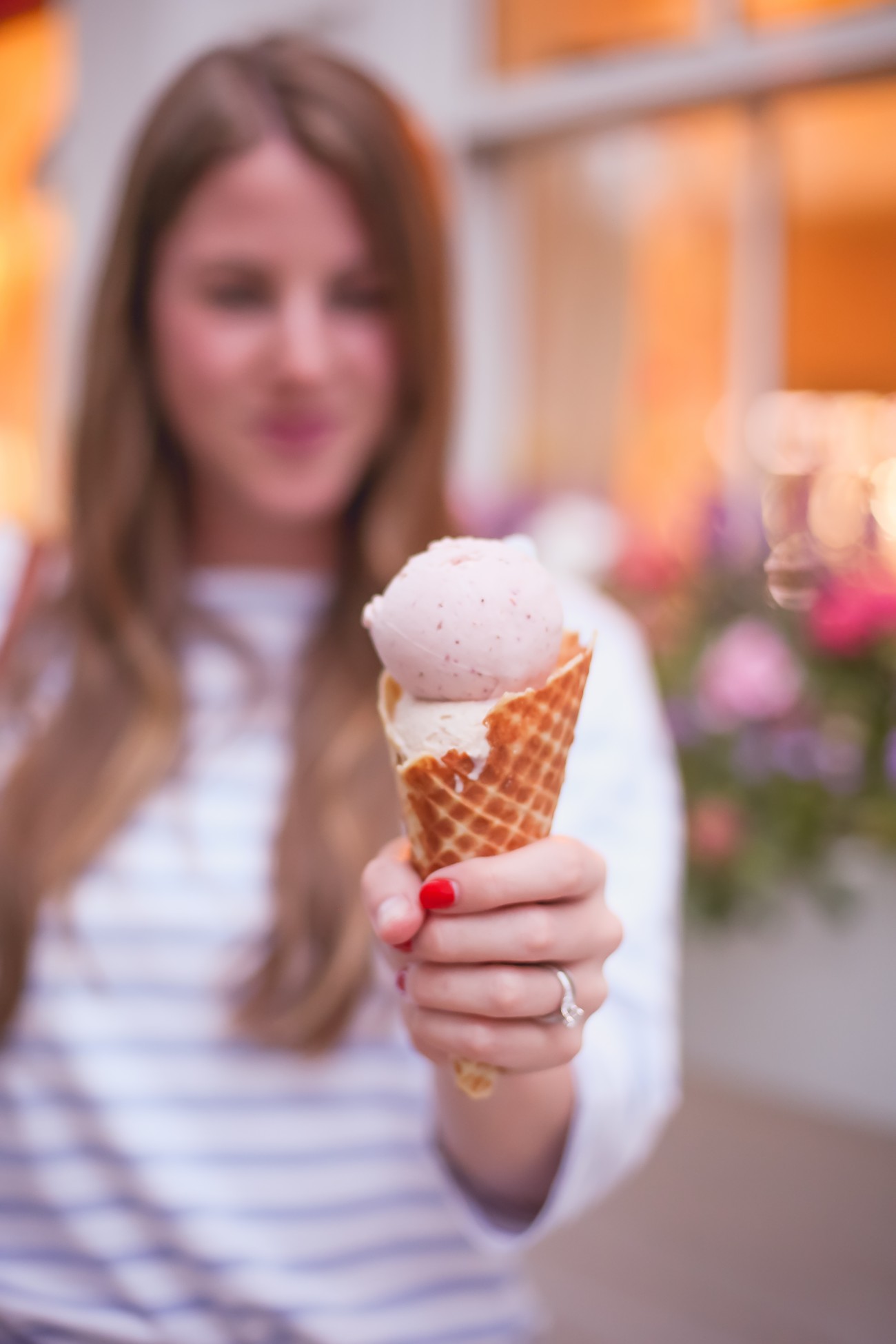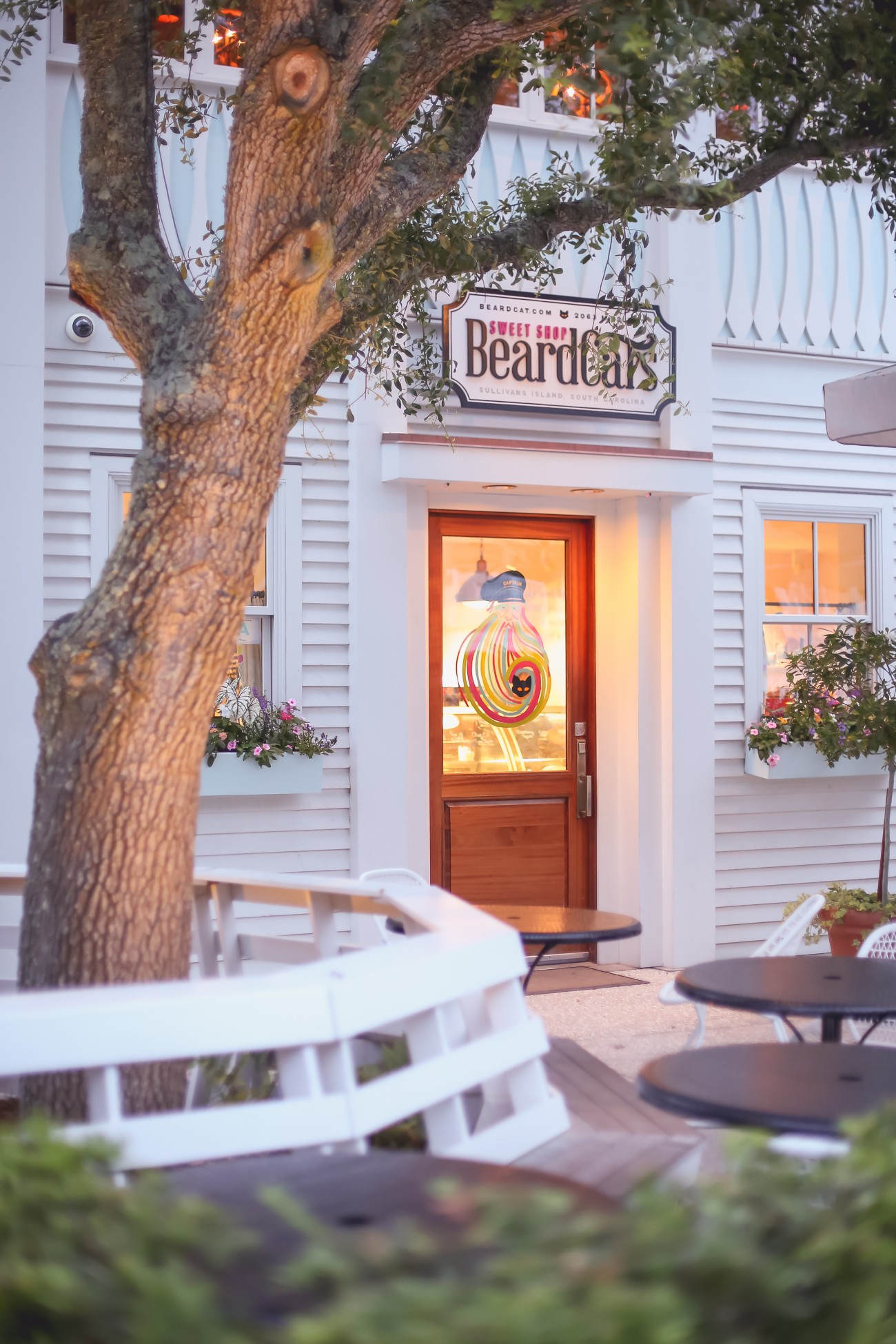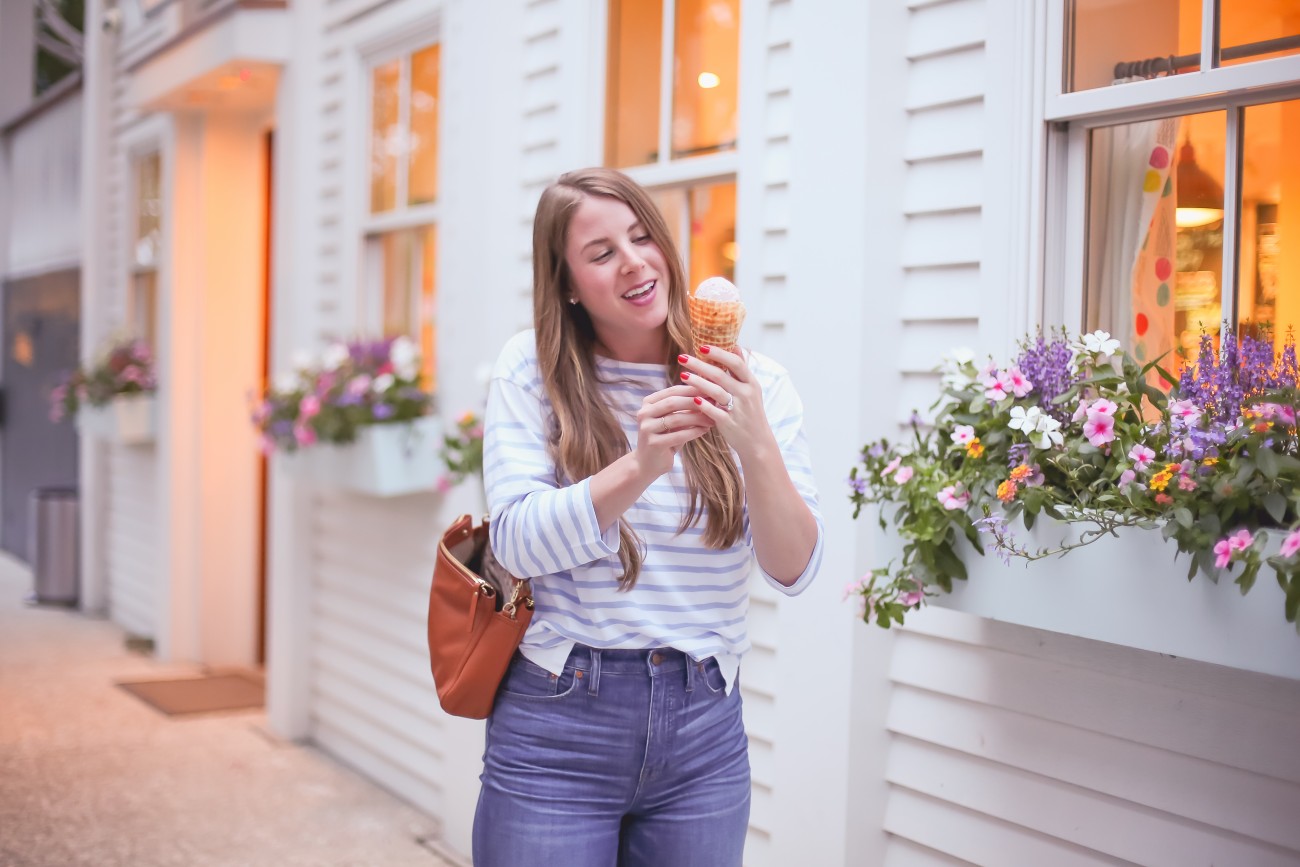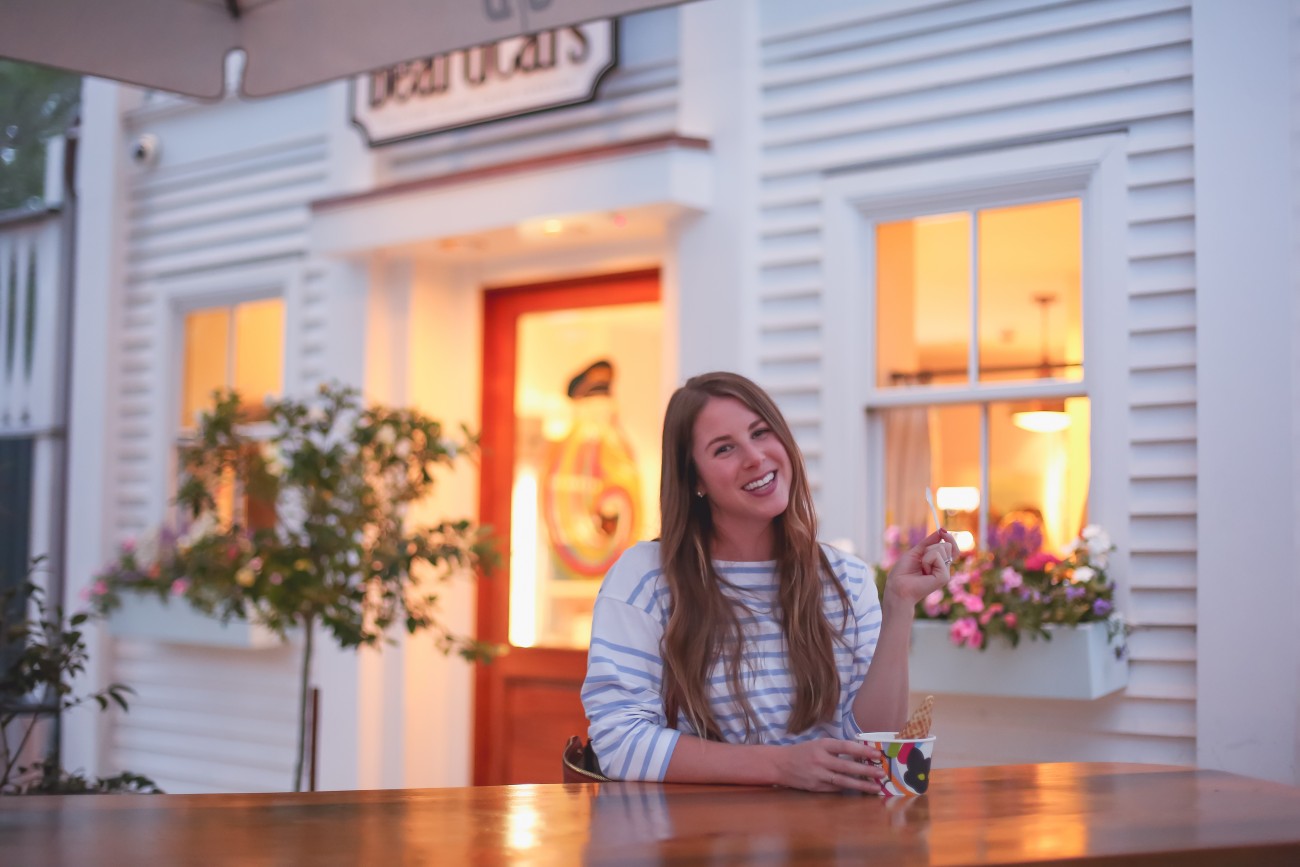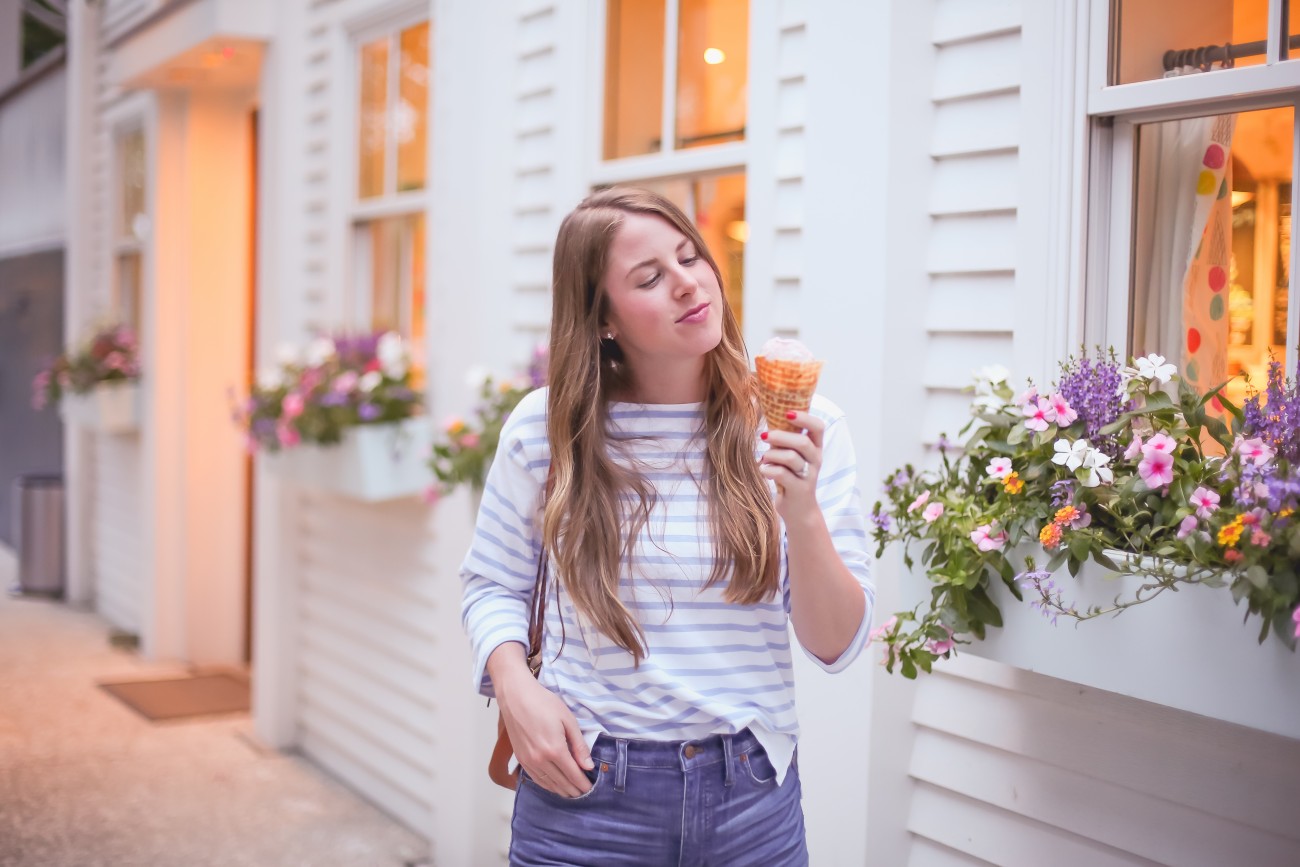 Outfit: J.Crew Shirt (similar here, here, here and here), Jeans, Crossbody Purse
I'm still working on a few posts from our long weekend in Charleston, and this outfit ended up being one of my favorites. Likely because I was so comfortable the entire night! You can't go wrong with a sweatshirt – like top and cropped jeans in my opinion!
The main reason for our trip to Charleston was to celebrate Jordan's birthday! It seems that every year we're someplace exciting to celebrate so why stop now? The entire weekend was remarkable, but on our last day in town the weather was a bit dreary, which was unfortunate since we had plans to head over to Sullivan's Island during the day to swim. While that didn't happened, we still made it over to the island for a wonderful dinner at Obstinate Daughter. 
Throughout the trip, it felt like everyday someone new recommended a different restaurant for us to try, it was a bit overwhelming to be honest, especially since we only had 3 days to try as many places as we could! I do think we did a pretty good job making it around to a handful of great spots considering our time constraint, but of course, we need to go back soon to finish the rest of our growing list!
Our Inn Keepers at 86 Cannon had provided us amazing recommendations as well, and one of them was the Obstinate Daughter, so we felt we had to try it. The menu is mainly pizza and pasta, but there were a ton of delicious veggies and healthy options thrown in there as well. Jordan and I sat at the bar, which is normally where we prefer to sit when it's just the two of us. The bartenders were friendly, attentive and gave us excellent recos for dinner. We ordered the Old Danger pizza, Rigatoncini and the Anson Mills Farro Piccolo – everything was amazing!
After our bellies were pretty much full, I insisted on a Birthday treat, which was ice cream, of course, since we had yet to have any on the trip. We walked downstairs to the Beard Cat Sweet Shop which is part of O|B and indulged before heading home to the paradise we called 86 Cannon.
XO