5 Sweaters I'm Crushing Over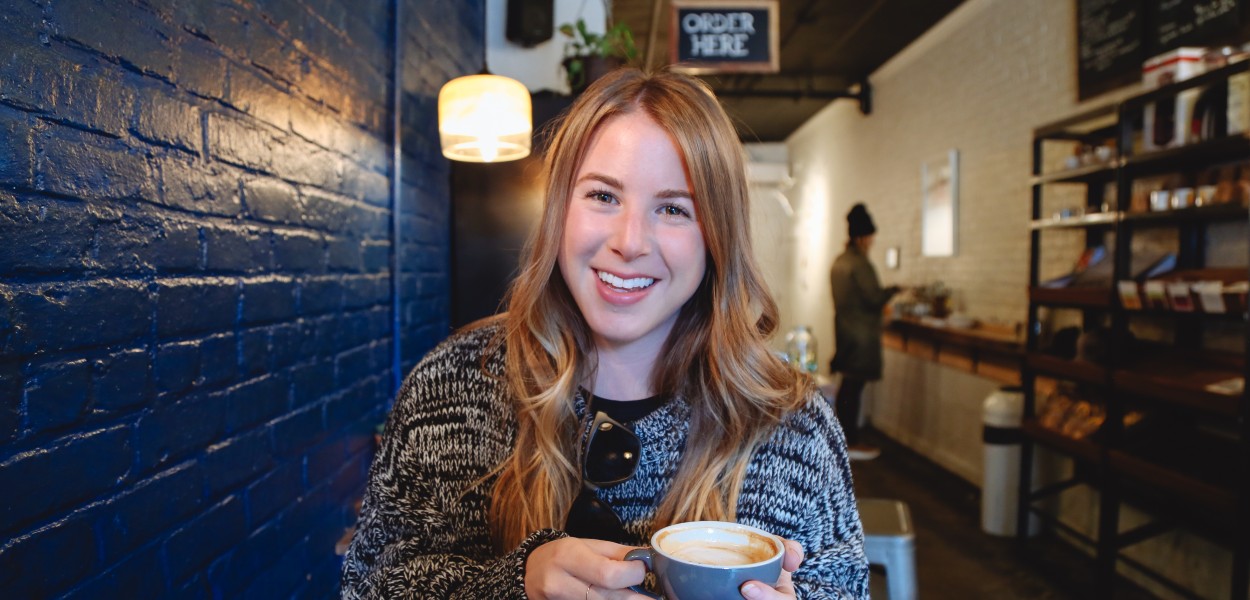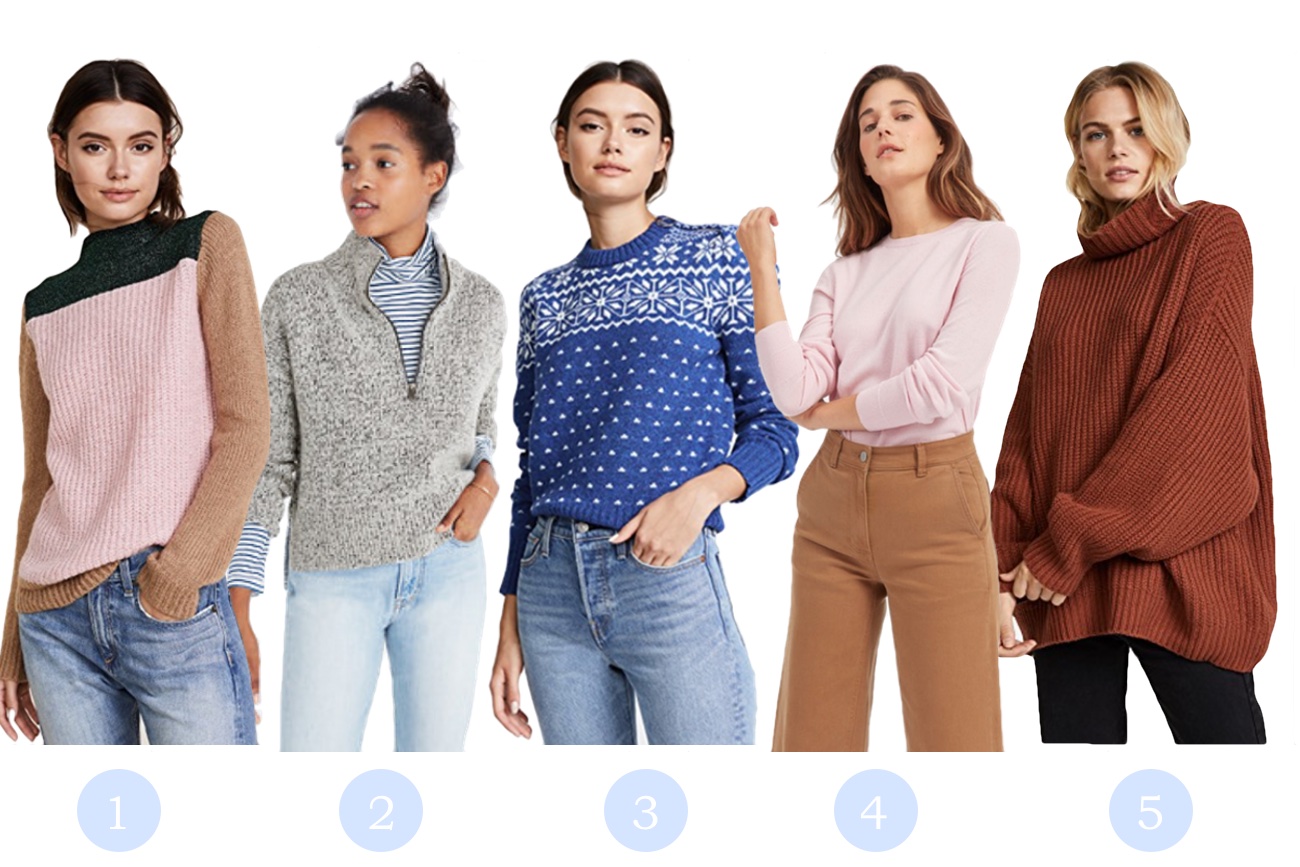 One day, I hope in the near future fall will arrive, and when it does, I will be "sweater weather" ready.
Scotch & Soda Sweater / Madewell half-zip  / Tory Burch Pullover / Everlane Cashmere Crewneck  / Free People Sweater
Each year I wait for fall, and I think this is the case for most people. Come August I'm tired of the heat an humidity and I start to crave chilly nights by the fire, curled up with a nice glass of wine. I think I just described my ideal date night…
I'm from update New York, which means that I live for fall activities like apple picking, corn mazes, pumpkin picking, chilly mornings, and of course, sweaters! The only issue is that it's hot outside right now – 80 degrees hot.  Because of this weird weather pattern I've been holding off on buying my fall sweaters. Though this doesn't mean I don't have a stockpile of sweaters in shopping carts at various retailers with my name on them. I've picked five of my favorites from my current "wish list" collection that I can't wait to whip out once the weather changes. Each of these serves a purpose; chic, casual, date night, fitted and snuggly.
XO