Sperry 7 Seas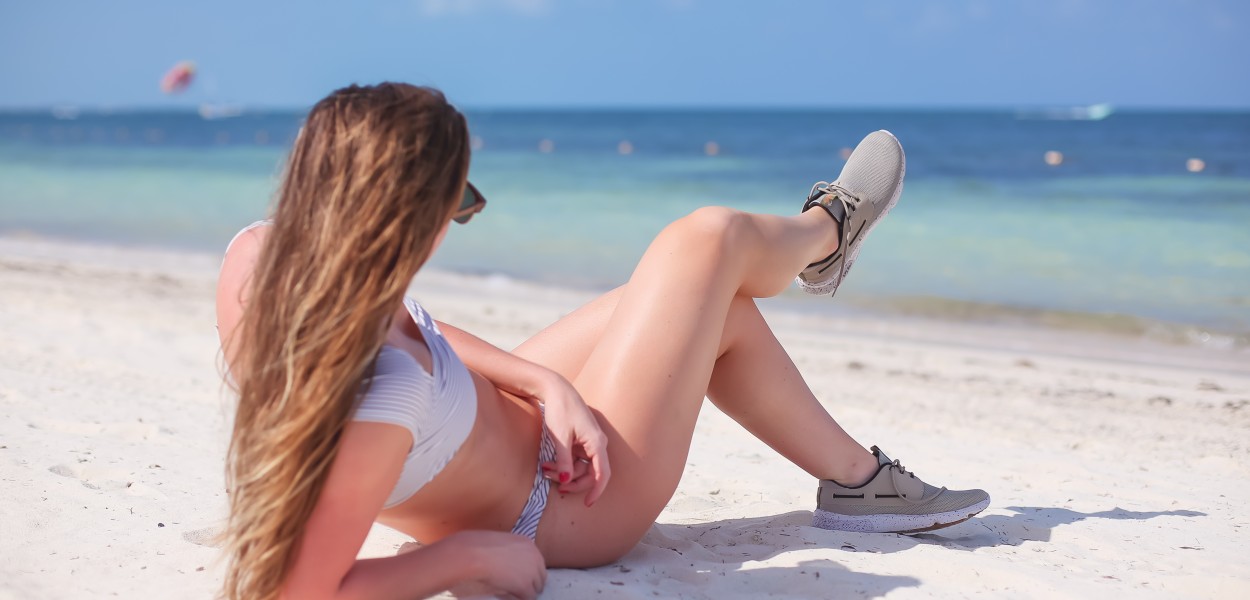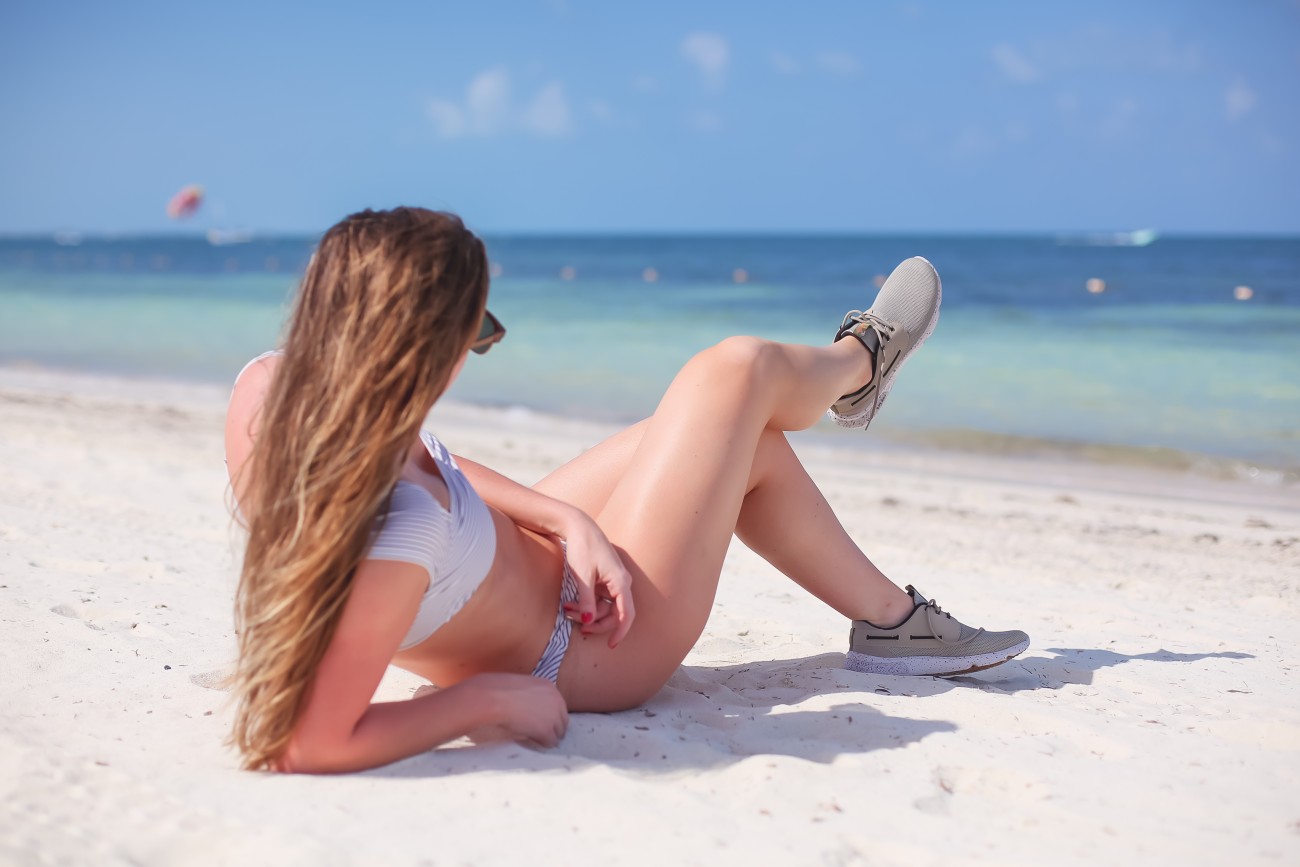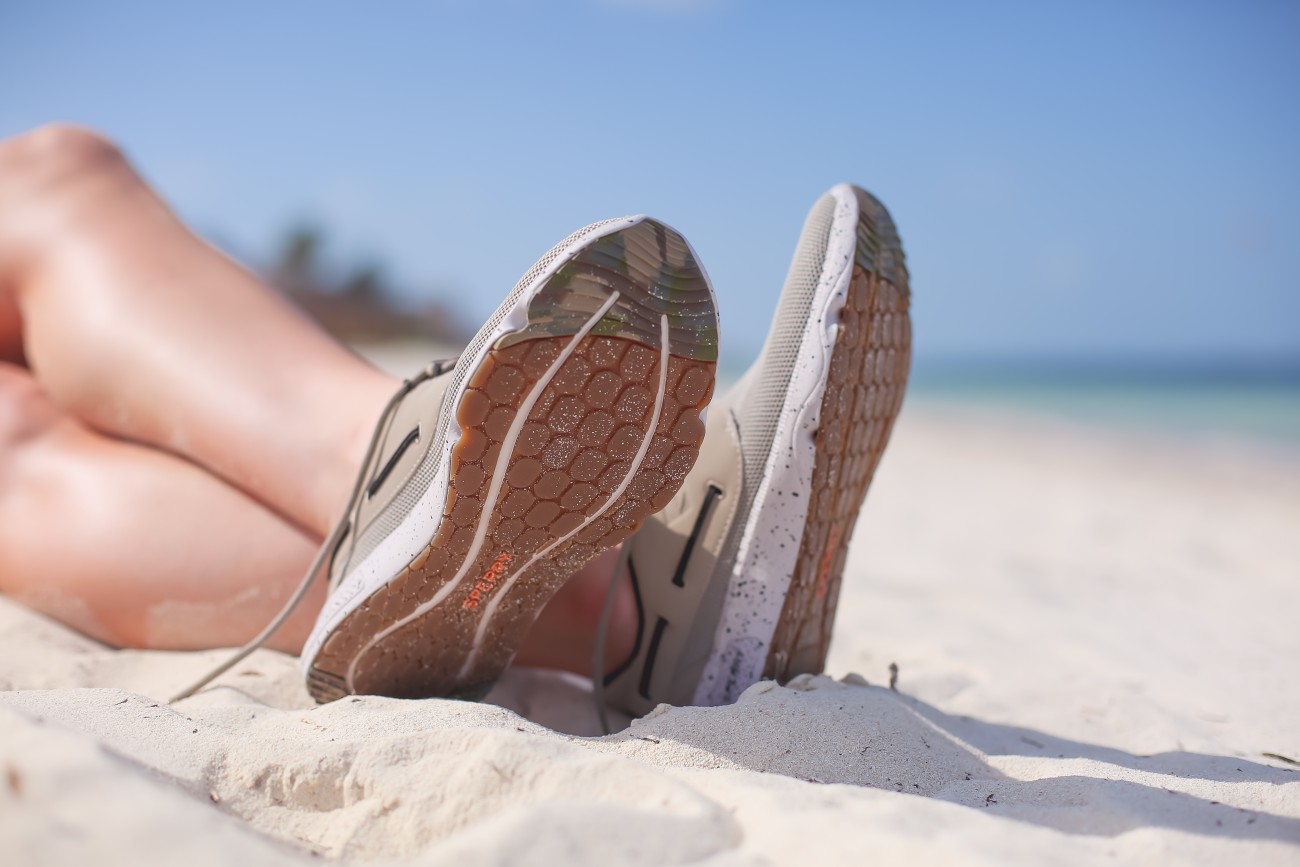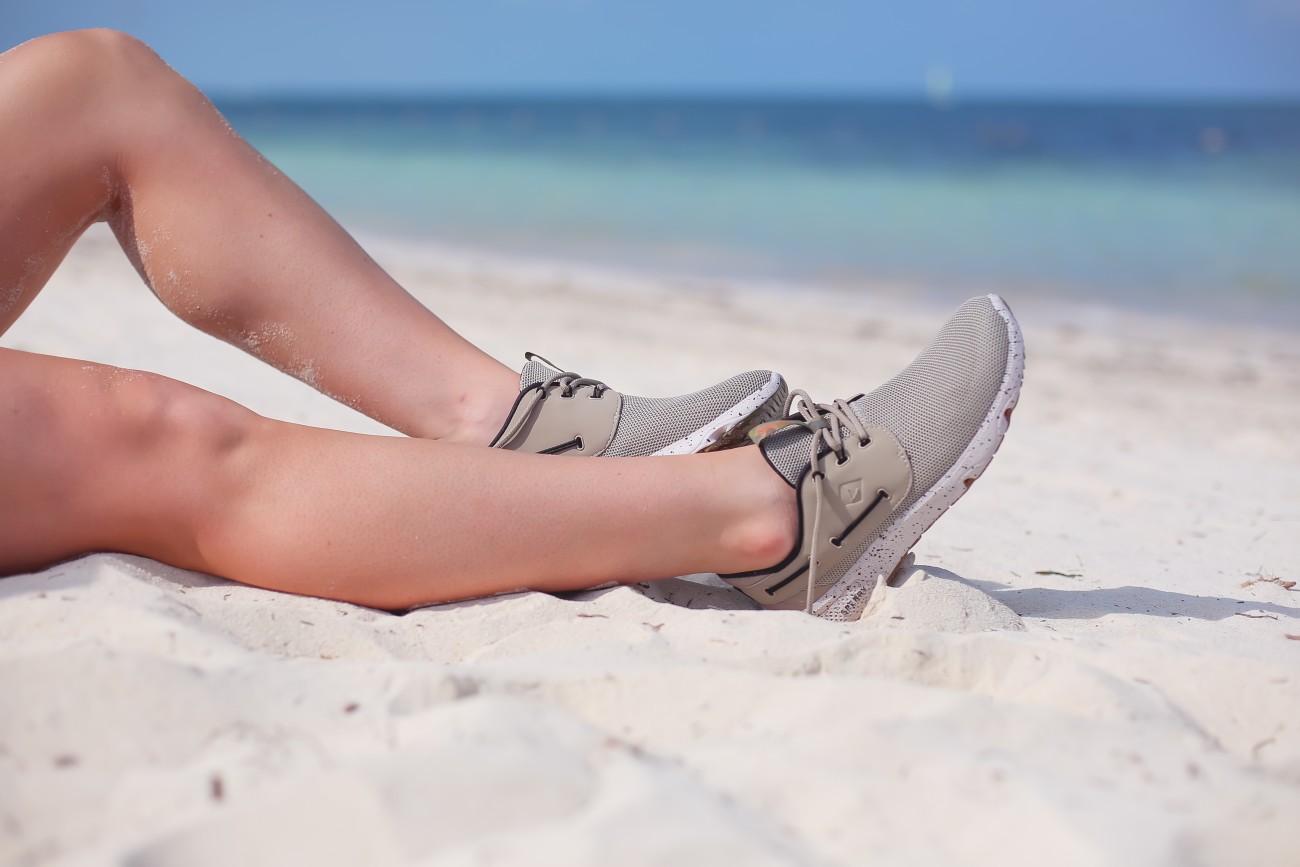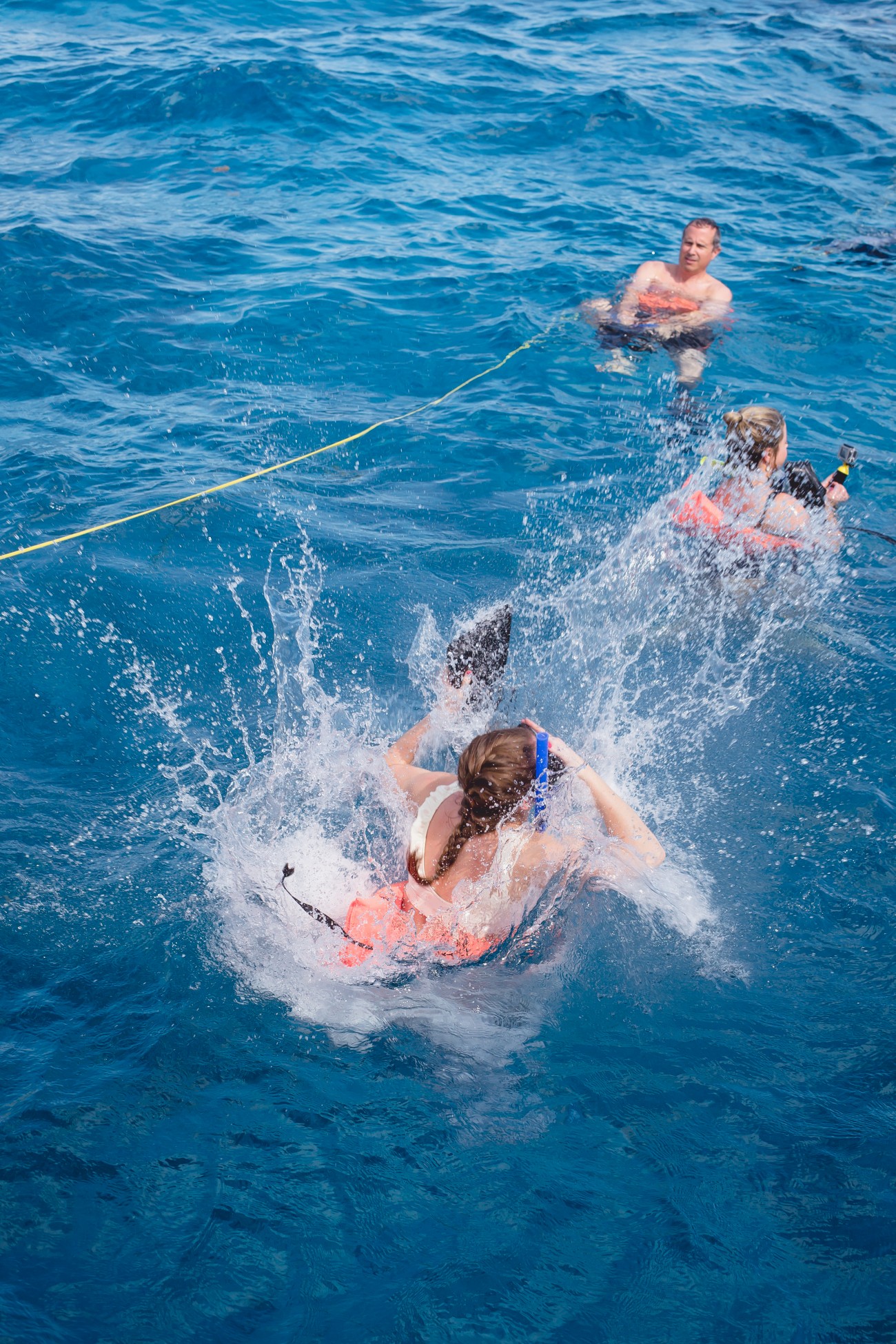 Outfit: Bathing Suit, Sperry 7 Seas 
I grew up around water in upstate New York. We always had lakes to swim in during the summer, and we had a pool in our backyard that we always used. I could never imagine a summer without trips out to the lakes or taking a beach vacation, or even just swimming around in the pool.
Now that I'm living in NYC it's much harder for me to get back home to swim in our lakes, and I don't get to the beach as often as I'd like. However, that doesn't mean we don't plan trips which involve a lot of outdoor water actives.
When I heard that Sperry was coming out with a new shoe, the 7 Seas, I was really looking forward to trying them out because I love everything Sperry releases! Check out all of the color options they have too! I chose the more neutral pair but I also love these and these.
More times than not, I need water shoes when I'm swimming in the lakes upstate, and also in the ocean around here; zebra mussels! What I love about these 7 Seas shoes is that they have great traction while in the water, and out of the water. They are also super breathable and dry quickly so your feet don't have that soggy feeling – like you get in typical water shoes.
I wore these in the ocean while in Mexico, as well as on a couple boat trips we were on and I'm impressed with how transitional they are. I'm looking forward to packing these in my beach bag this summer!
XO