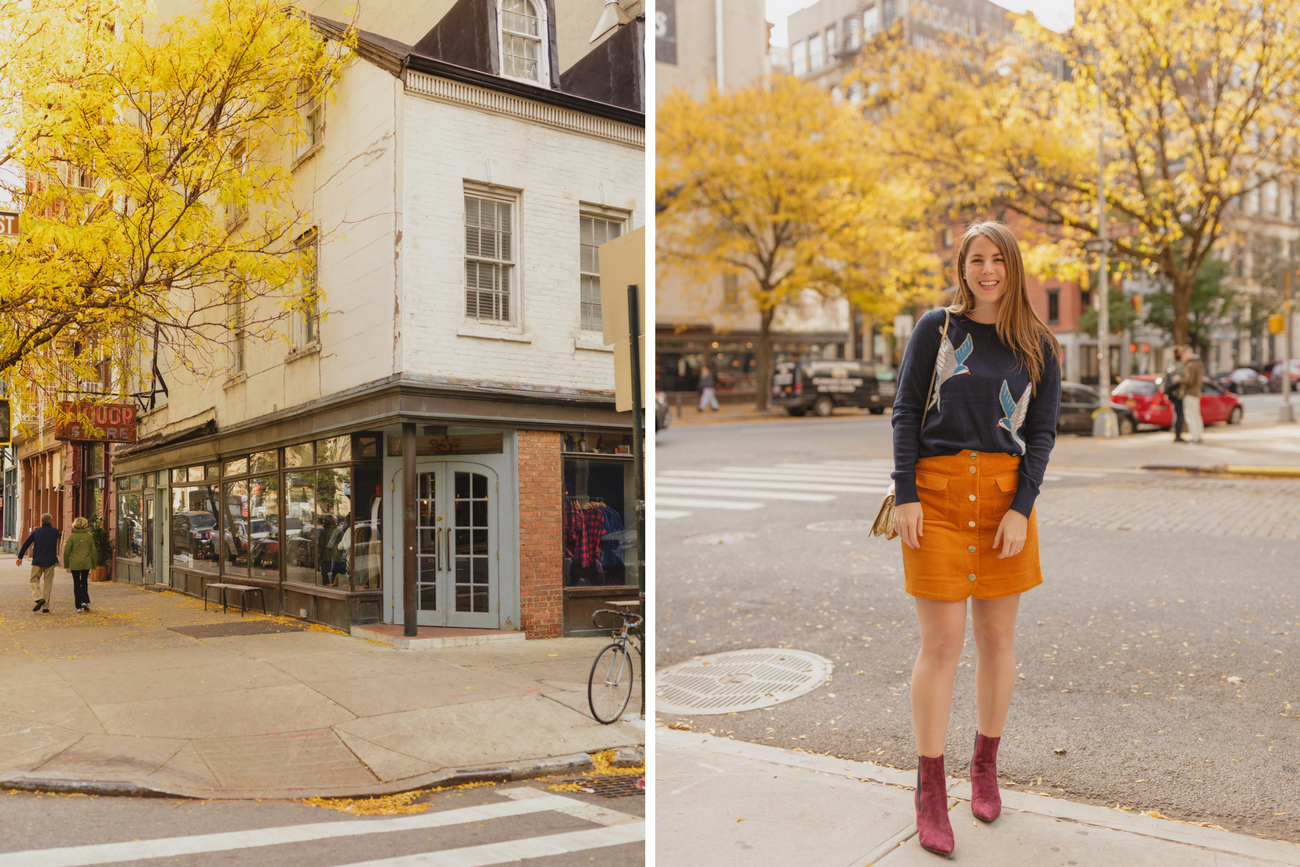 Who would have thought that this Liquor Store on the left is actually a J.Crew store housing different collabs and brand takeovers?!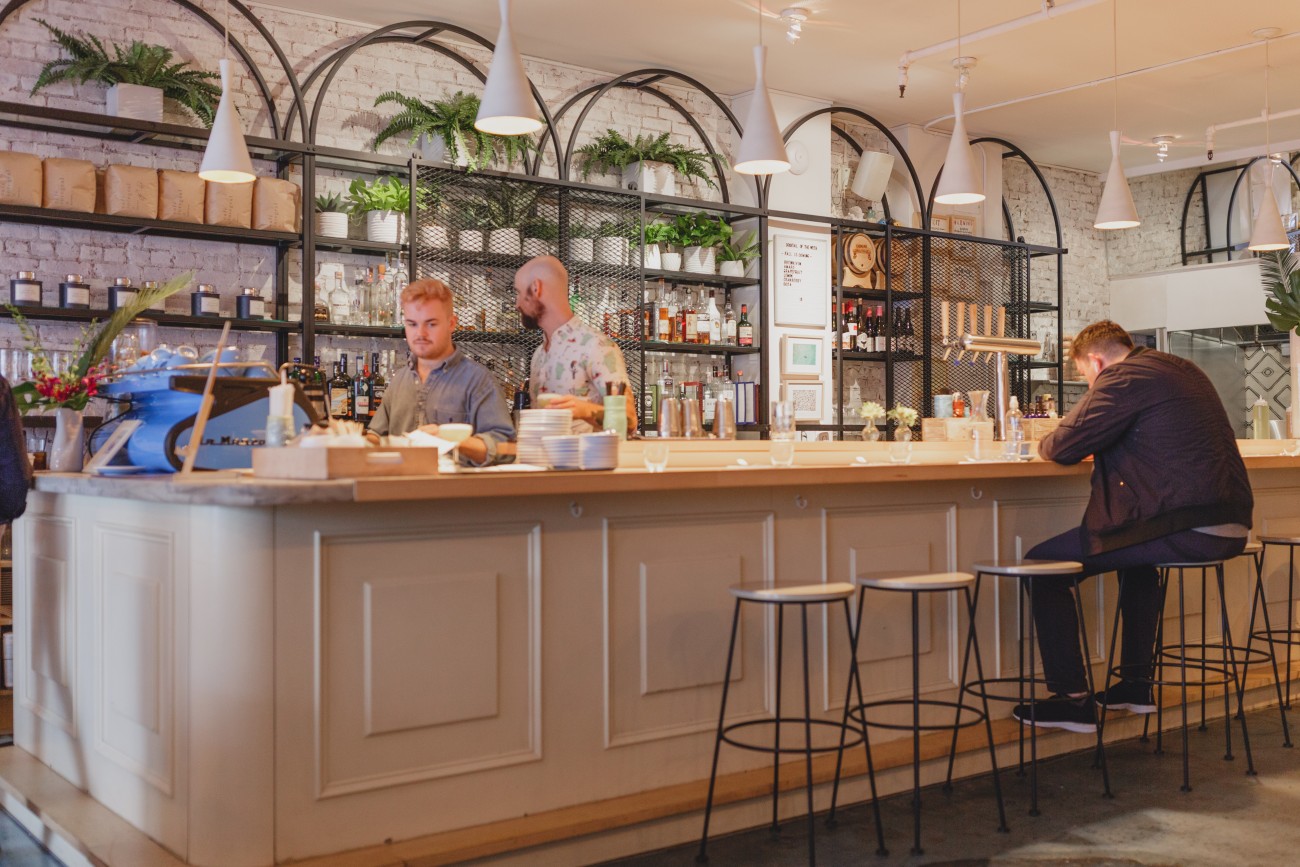 Quaint bar area @ Two Boots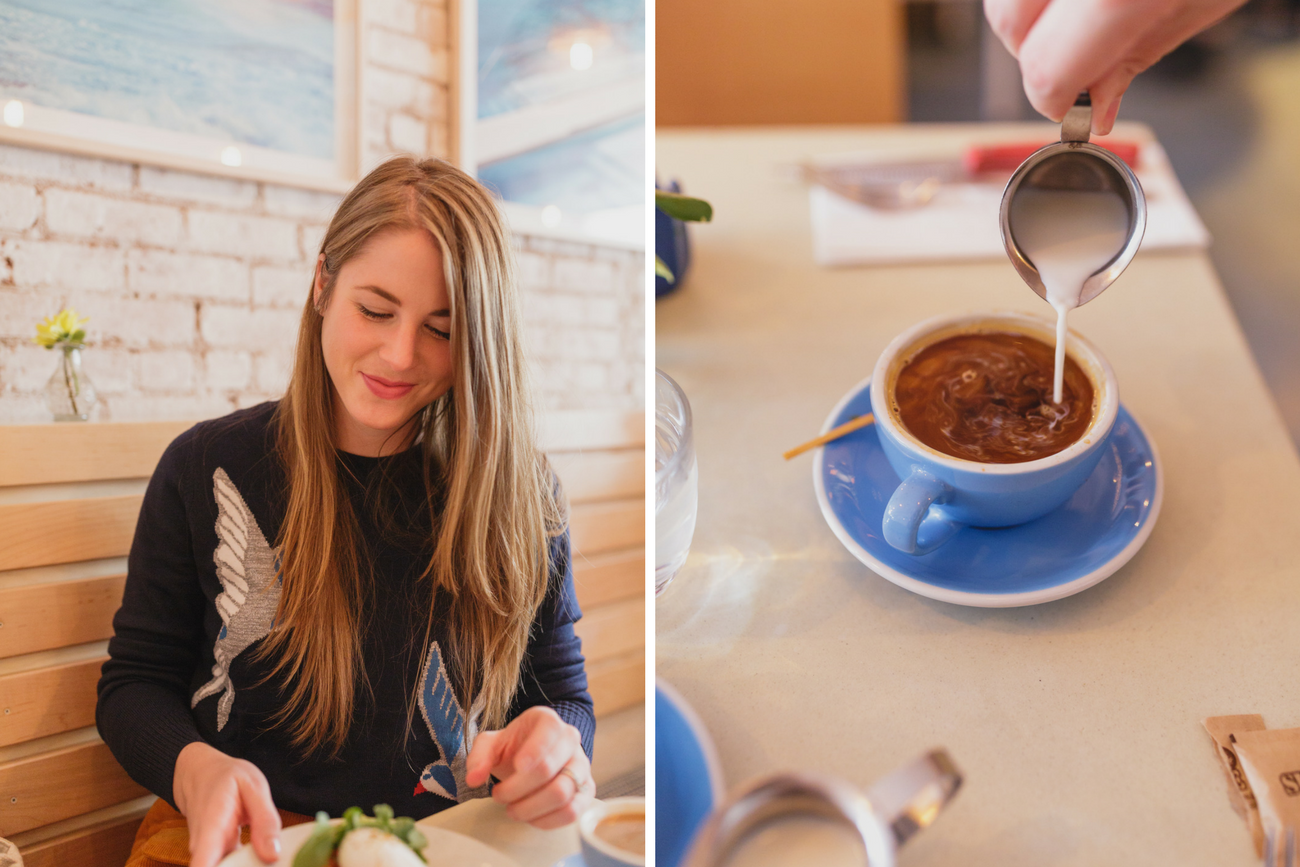 Take the red line (1,2 or 3) North or South and hop off at Franklin Street. You've arrived in the heart of Tribeca.
Outfit 1: LOFT Skirt, LOFT Sweater, Marc Fisher Booties (similar here, here, here and here)
Outfit 2: ASOS Tee (pack of 3 for $24) , JOA Coat, Madewell Jeans
Outfit 3: VINCE Sweater, Madewell Jeans
Some may not actually know that Tribeca (sometimes written, TriBeCa)  stands for the Triangle Below Canal. Tribeca is one of the areas I visit most, it holds a special place in my heart as it was the first neighborhood I ever cared to visit when I came to the city as a child, I thought the cobblestone streets were the most beautiful thing and I loved walking on them. Though, I now know better to avoid heels when doing so!  Tribeca is now only a walk, or quick subway ride away, so I visit this area whenever I can, which is normally on the weekends.
Over the years I've become so familiar with each street to the point where you could blindfold me, put me in the middle of a random block, and I could figure out how to get home, no problem (without a phone!). While Tribeca is known for its upscale housing and rich people (LBH), the area itself is NYC "affordable" in terms of eating and going out. There are very expensive places to dine, of course, but also tons of reasonable restaurants as well.
Two of my favorite coffee shops are Maman and Kaffe 1668. Both are wonderful places to spend a few hours, just hanging out, reading and enjoying the delicious light bites and coffee that they have. With the bitter cold temps on their way, I know I will find myself here a lot on the weekends stuffing myself with pastries and fresh fruit!
Of course, just because I do a lot of my dining and drinking in Tribeca, doesn't mean there isn't more to do there than indulge! I really love to wander, I'm very good at it. Each time I'm up here, I find something new that I love. For instance, I had walked by this particular "Liquor Store" dozens of times before I realized that it is a flagship, J.Crew boutique! Who would have thought!? I literally don't think anyone because it was a ghost town when we walked in (haha). Jordan bought some socks and we do plan to go back because the items were really amazing.  You can see this in the next photo there is a sign above my head that says Liquor Store – that's it!
Good For
Groups, Brunch, Casual, Healthy
Good For
Groups, Date Night, Quiet, Casual, Craft Beer, Before Dinner Drinks
Good For
Groups, Date Night, Tapas, Casual, WineBar
Good For
Groups, Alone, Afternoon Date, Small Bits, Coffee, Studying
Good For
Groups, Date Night, Casual, Small Plates, Italian
Good For
Date Night, Groups, Dressy, Loud, Italian, Upscale
Good For
 Groups, Date Night, Dressy, Quiet,  After Dinner Drinks
Good For
Groups, Date Night, American, Drinks, Casual
 Good For
 Groups, Alone, Breakfast / Brunch, Coffee, Tea, Healthy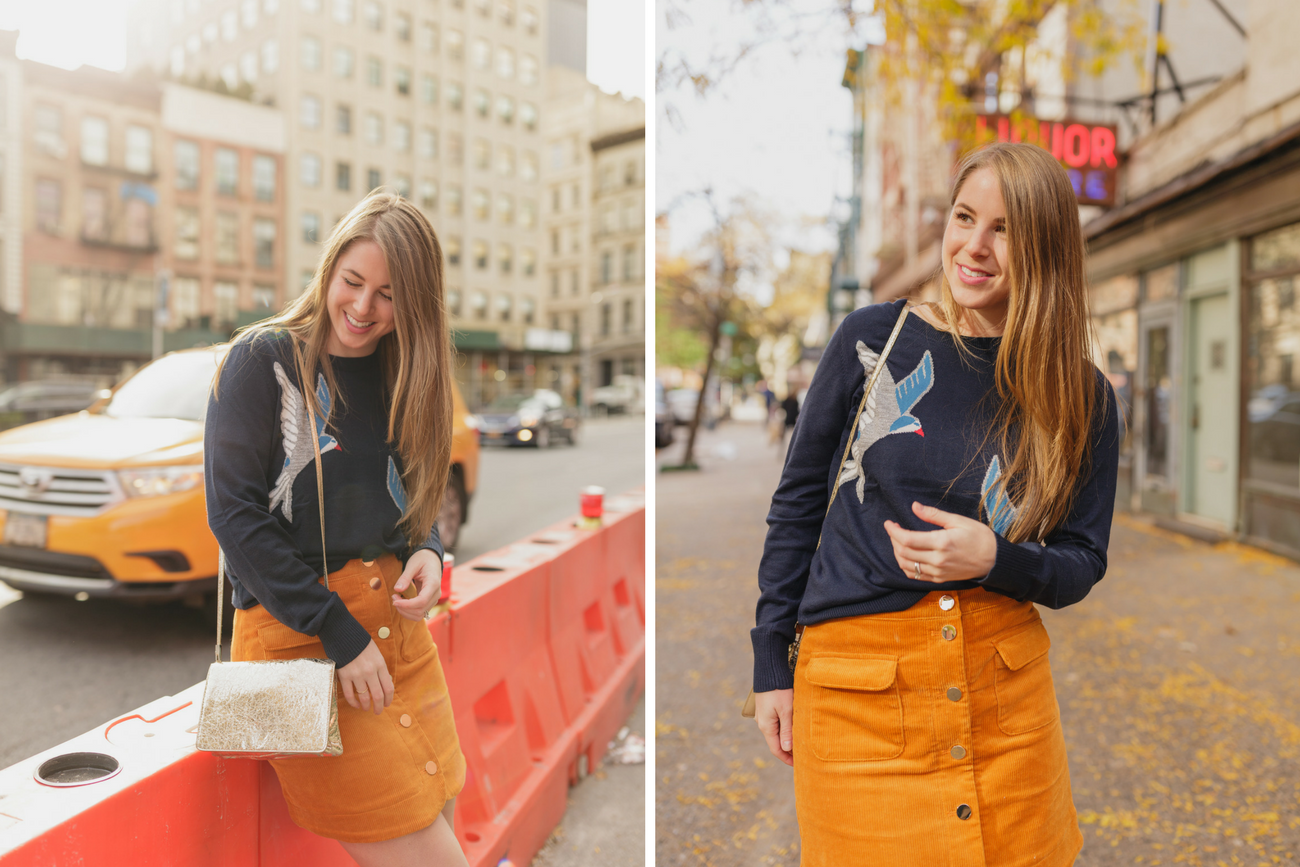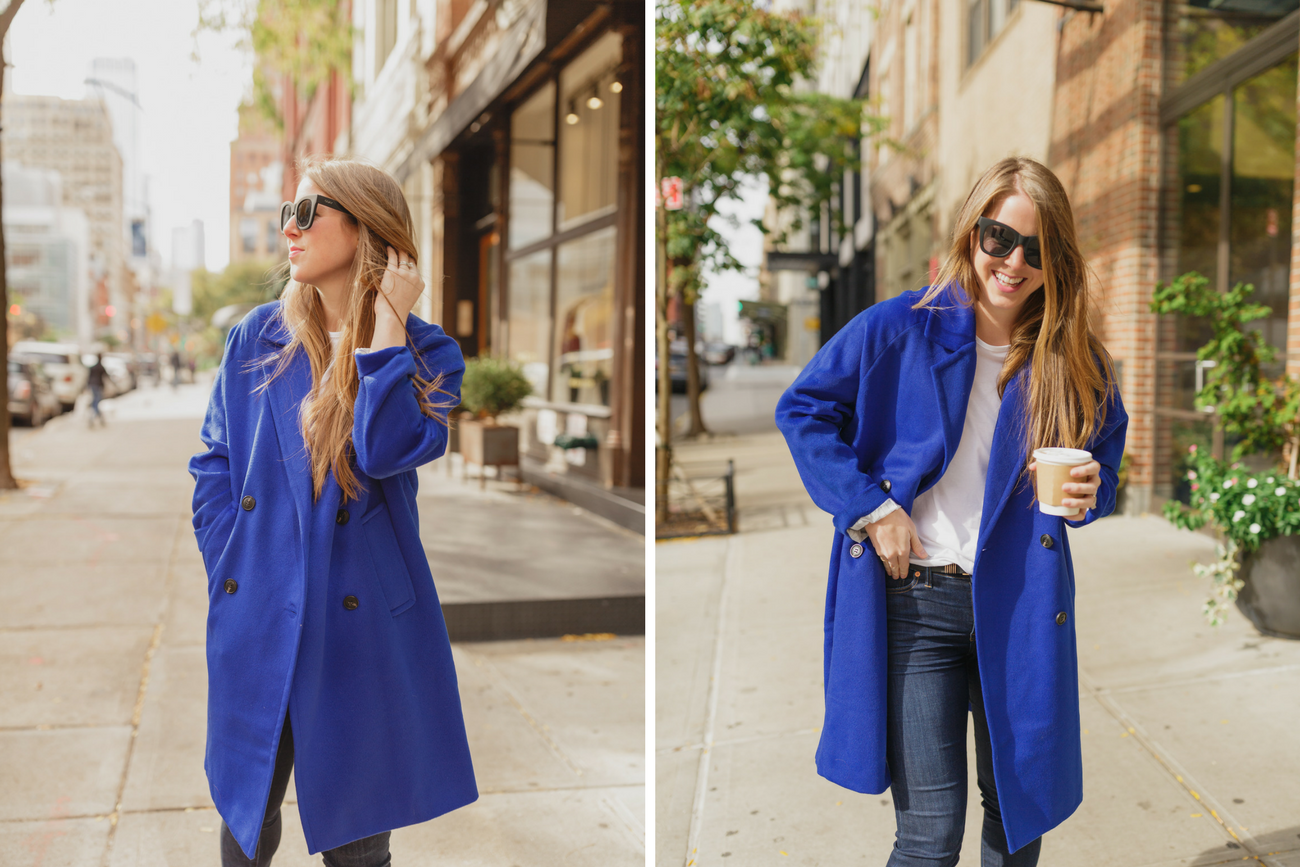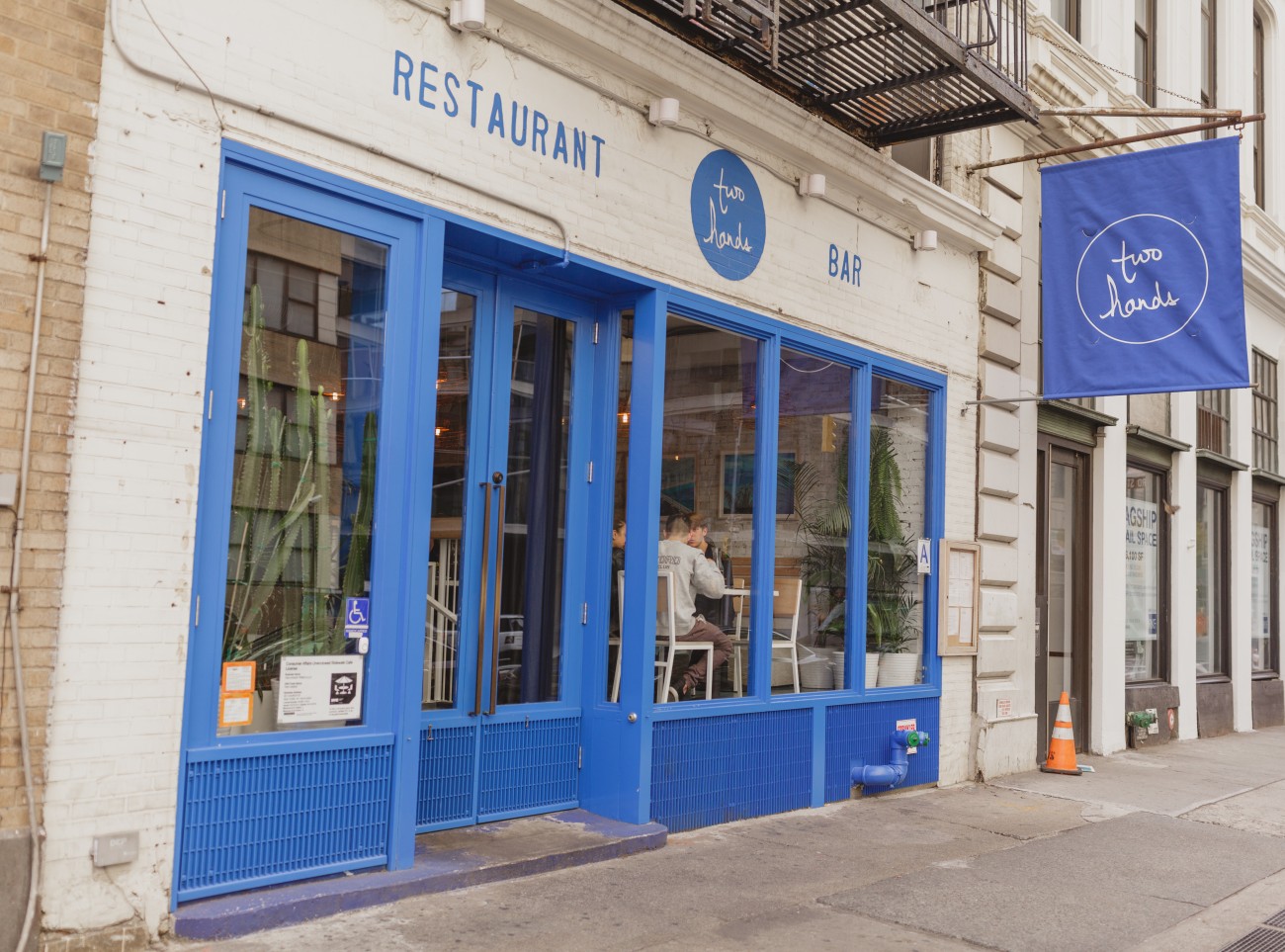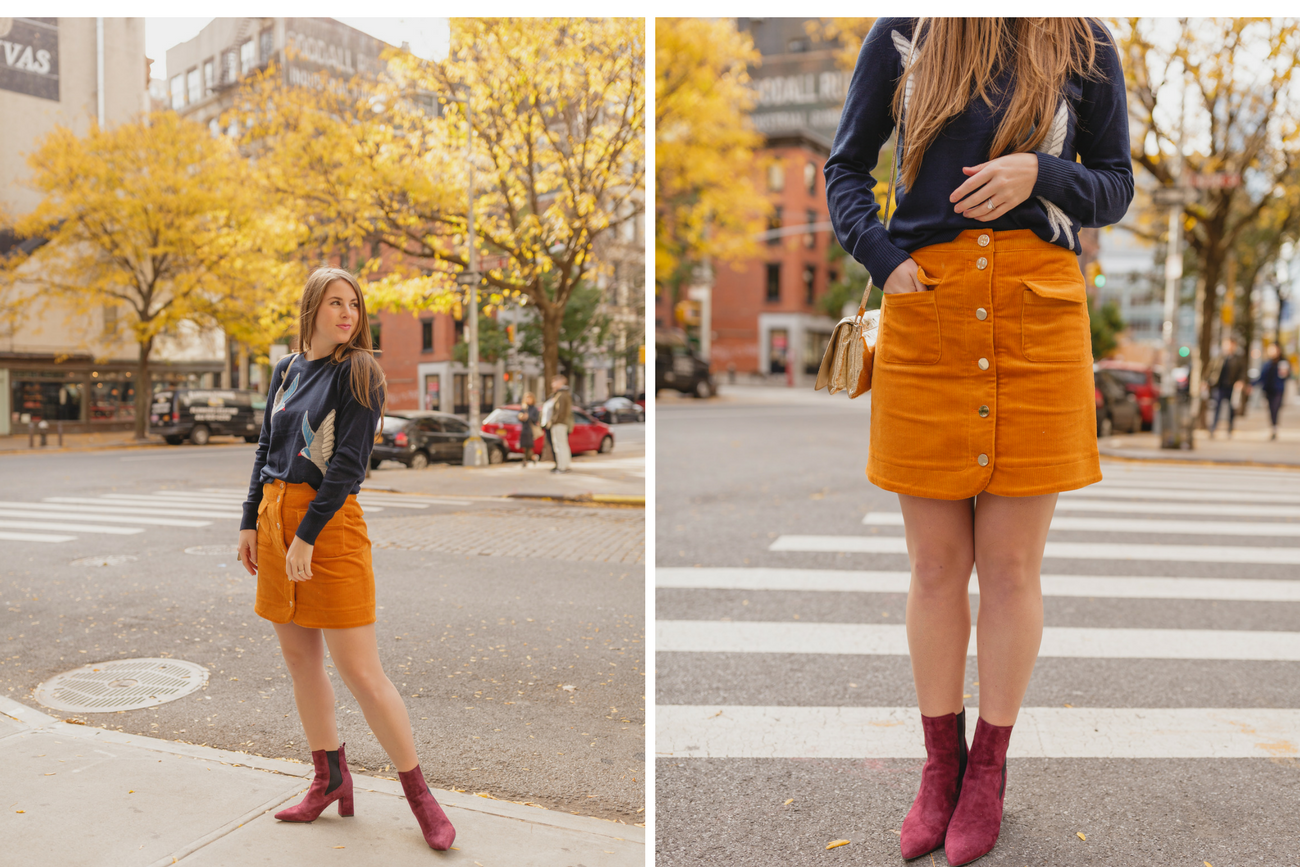 Walk Greenwhich, Leonard, Franklin, North Moore and Laight Street
Dry Bar Hair Salon on Franklin
Mysterious Bookshop
Pier 25 on the Westside Highway
Saturday Farmers Market on Greenwich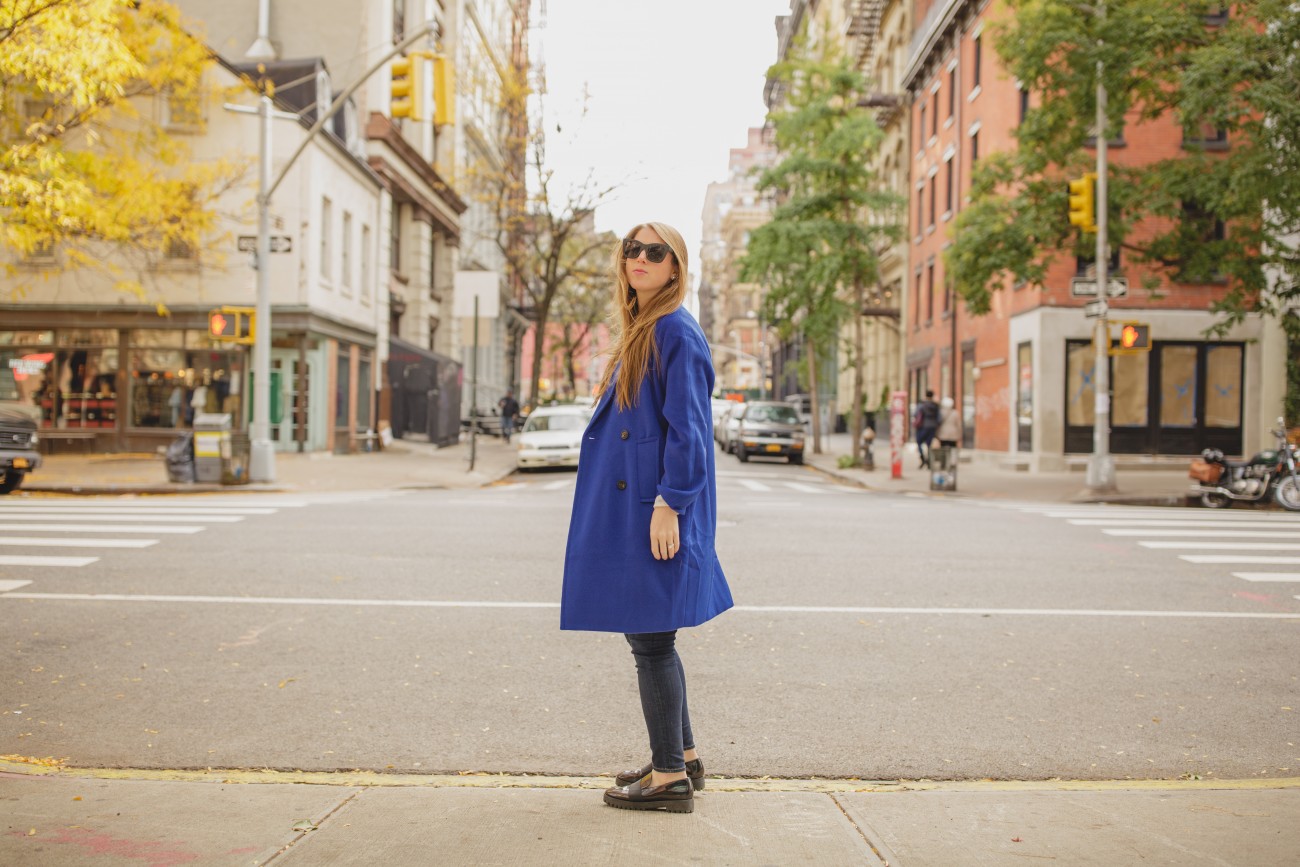 XO